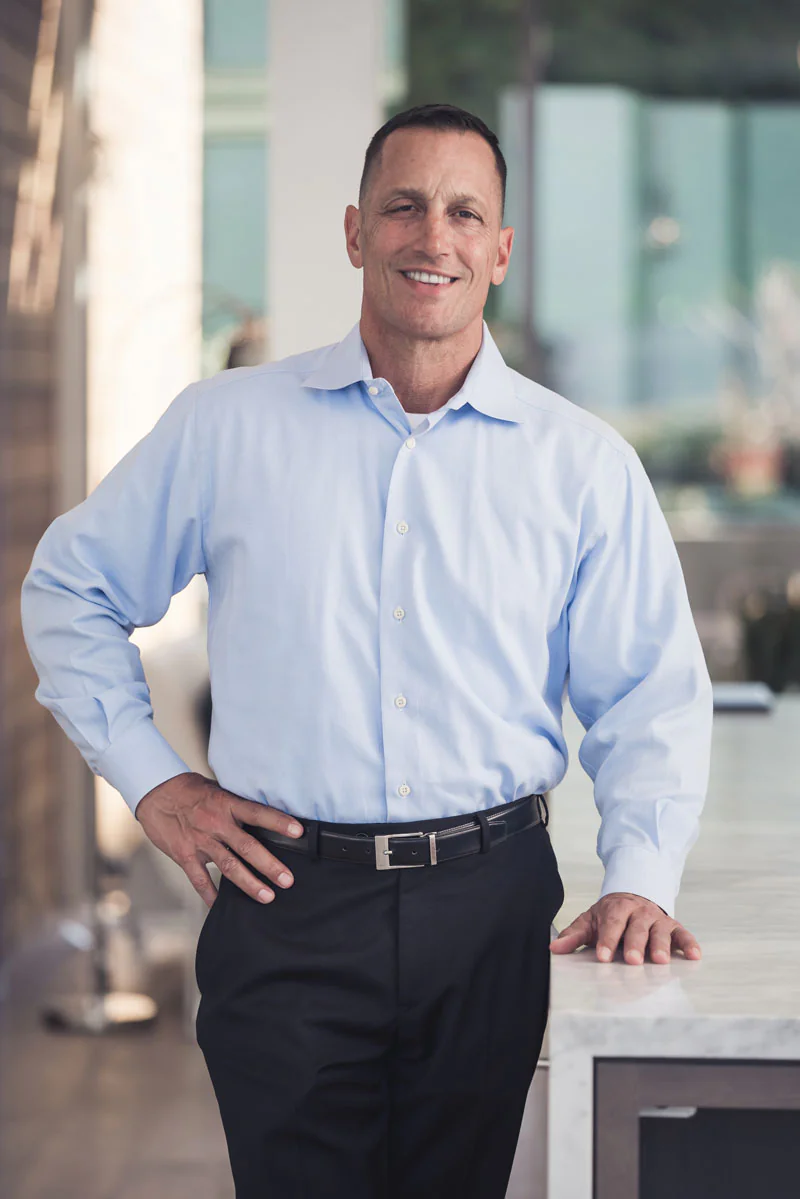 About Michael Robles
Michael was raised in Burlingame, located in the mid-peninsula of the San Francisco bay area. Michael has always possessed a strong work ethic which drove him to pursue and obtain his first job at the age of 9 working at Adeline Market in Burlingame. Michael continued to work at various jobs including construction, food service, and retail throughout his teenage years. Michael also had a passion for buying and restoring classic cars. These are the instruments Michael used as a means of paying his own way through college. He graduated from U. C. San Diego with a B.A. in Economics. He continued to work hard and bought his first home at the age of 23. This transaction is what inspired Michael to pursue a career in real estate.
For almost two decades Michael has devoted his work ethic into the duties of a full time real estate consultant. Michael has constantly been a top producing real estate professional, obtaining International President's Elite status, which is one of the highest possible production levels available with Coldwell Banker. Michael is in the top 1% of all licensed real estate agents in the state of California. Michael is recognized by his past clients and peers as positive, creative, honest and knowledgeable.
Living in the same area he was raised has allowed Michael to maintain many childhood friendships, some which have lasted for over 35 years. Some of Michael's hobbies are participating in triathlons where he completed the extreme task of completing Ironman Coeur d'Alene, Idaho, 2005. This consisted of a 2.5 mile swim followed by a 112 mile bike and a 26.2 mile run. This accomplishment is another testament to his focus, commitment and drive. Other interests are water skiing, snow boarding, scuba diving and travel with his family and friends.